Who We Are
Education for a bright future
Our Values
Our core values help us achieve our mission and guide our school community.
Integrity

光明磊落,品质高尚

Having a strong moral character
"We are honest, authentic, trustworthy, and accountable."
Perseverance

勤勉而行,奋勇而进

Striving with diligence and courage
"We dream big, work hard, and never give up."
Empathy

彼此关爱,真诚理解

Caring with deep understanding
"We connect to each others' perspectives, feelings, and experiences."
Wisdom

博学自省,不断成长

Learning and reflecting to grow
"We explore the world with curiosity and deepen our learning with self-awareness and critical thinking."
Yu Ming Graduate Profile
Yu Ming envisions self-awareness, global awareness, problem-solving, and effective communication to be skill areas developed by every graduate. Beyond mastering content, Yu Ming students learn to do the following:
KNOW themselves deeply through constantly reflecting on new knowledge and experiences
CONNECT with people around them by fostering and nourishing positive relationships
DO service for the greater good after coming to their own conclusions on real-world solutions
COMMUNICATE using language to have powerful impact on a diverse range of audiences via multiple modalities.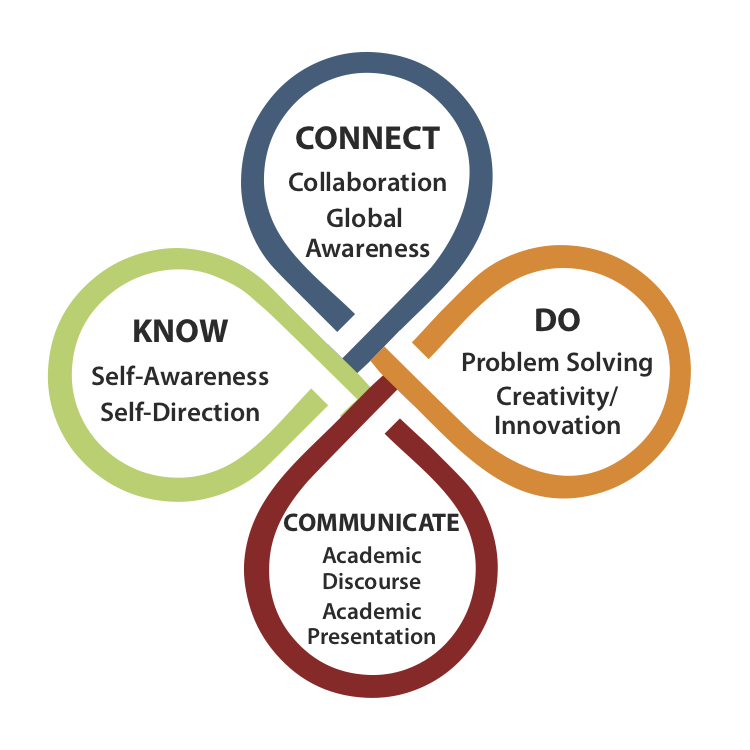 Our History
Yu Ming is founded. Yu Ming, California's first Mandarin Immersion public charter school is founded by a diverse group of families.
Yu Ming opens with 100 Kindergarten and 1st grade students. Yu Ming opens in Oakland Chinatown.
Yu Ming students perform at the top.  Yu Ming achieves a California Academic Performance Index (API) score of 944 (out of 1000) in its first year of state testing
Yu Ming's Charter is renewed. Yu Ming's charter renewal is unanimously approved by the Alameda County Office of Education
Middle School grades are open. Yu Ming launches an innovative Middle School model built on personalized, project-based, social emotional learning, and bilingual education.
Yu Ming continues to outperform most schools in the city, county, and state. Yu Ming achieves the highest possible rating in the new California School Dashboard
The first graduating class starts their 8th grade year. Yu Ming fully expands to K-8 with the first graduating class of 8th graders