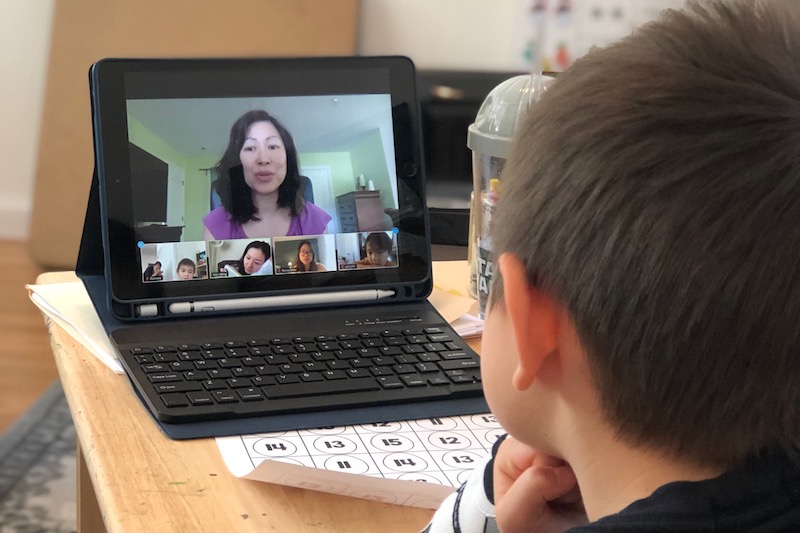 Yu Ming is committed to resourcing all of our families' technology and connectivity needs for their students to participate in our distance learning program.
Yu Ming Help Center: Visit the Help Center for common issues with Chromebooks, Zoom, Google Classroom, and more.
Our system status page lists issues we are in the process of addressing.
If you have additional needs, please contact the Yu Ming tech hotline by submitting a request at tech@yumingschoolhelp.zendesk.com.
On-site Technical Support
On-campus technology support is available by appointment only for Yu Ming Chromebooks during distance learning at our Upper School Campus (675 41st Street, Oakland, CA).
To make an appointment, please complete a tech ticket here.
Please include in your request:
Asset tag number of device (can be found on a white sticker on the top lid or bottom case of the device)
Details about what issues you are experiencing and
If you have tried any troubleshooting
Appointment time is subject to staff availability.
When you are on campus, please practice social distancing (mask, 6 ft distance, etc.).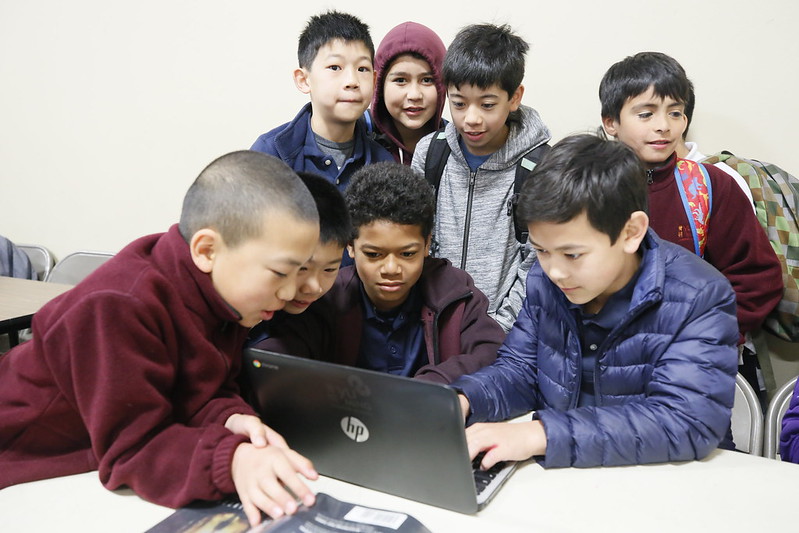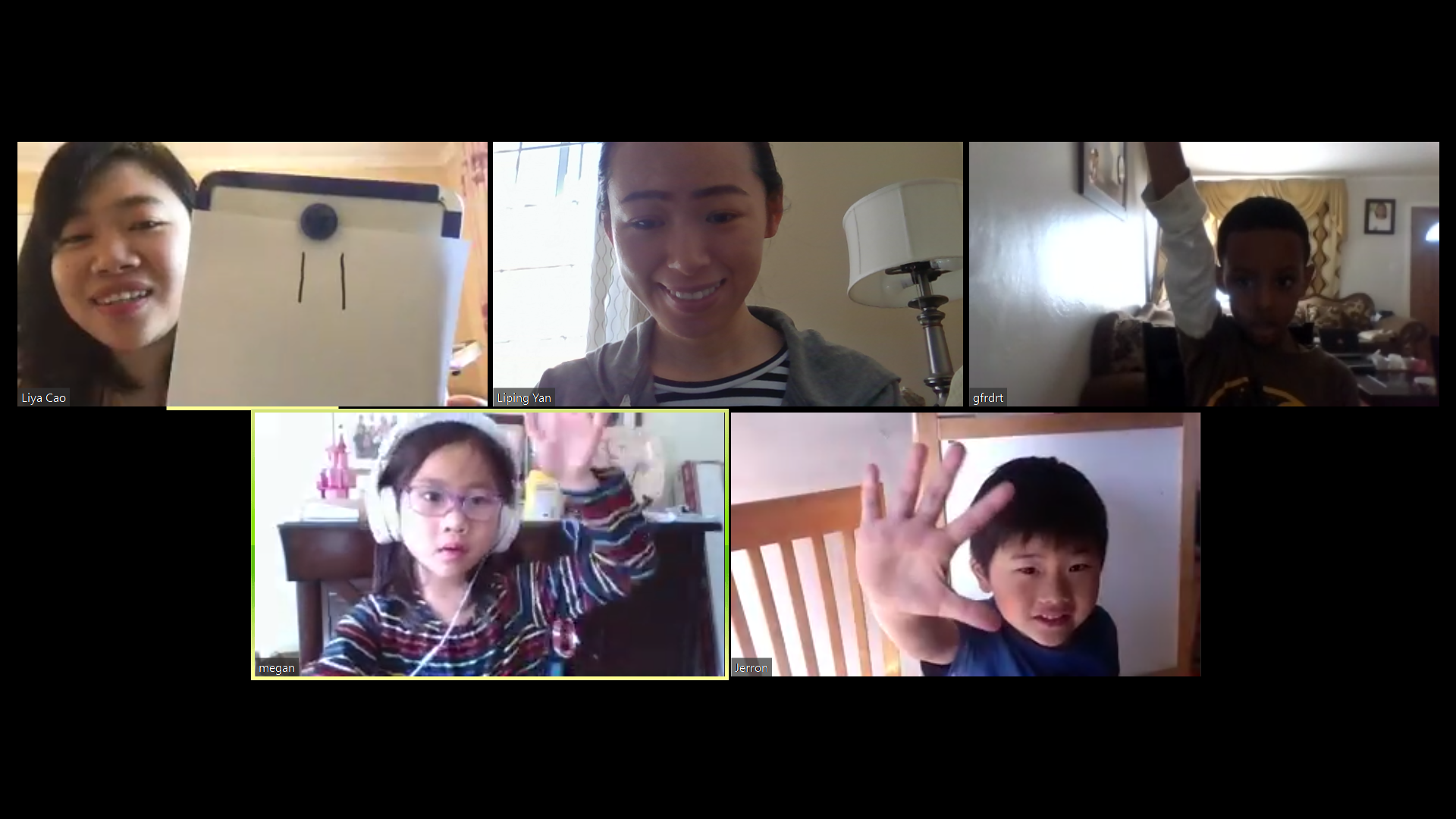 External Technology Resources
Yu Ming resources all of our families with their technology needs for a successful distance learning experience.
For internet and equipment services outside of Yu Ming, please click here.