Education for a bright future
A tuition-free public school transforming public education
Welcome to Yu Ming, the first K-8 Mandarin
immersion charter school in California!
We are a diverse, joyful and caring community where students are inspired and engaged by learning experiences that are purposeful, rigorous, and personalized.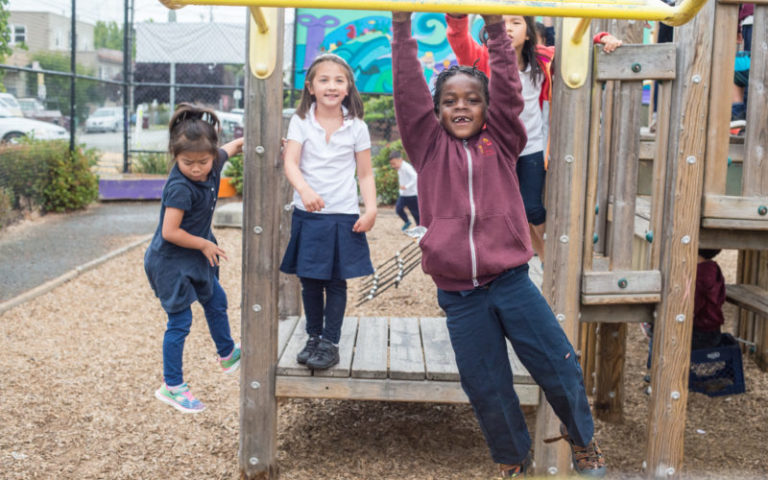 A tuition-free public school open to all residents of California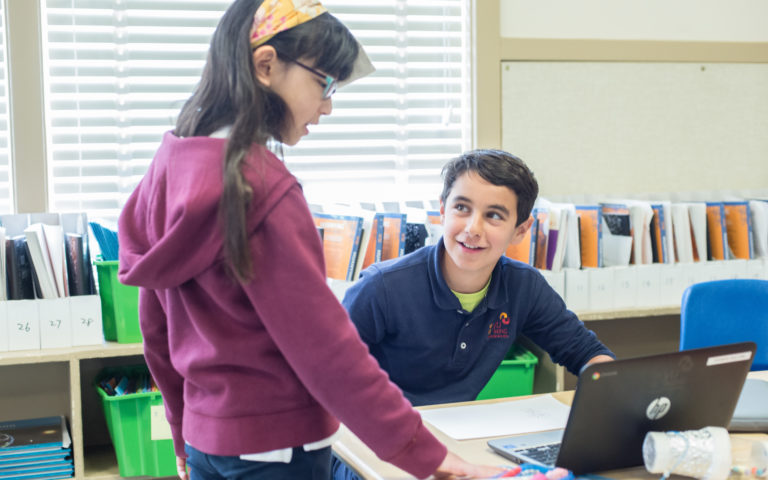 Top performing elementary and middle school in the district, county, and state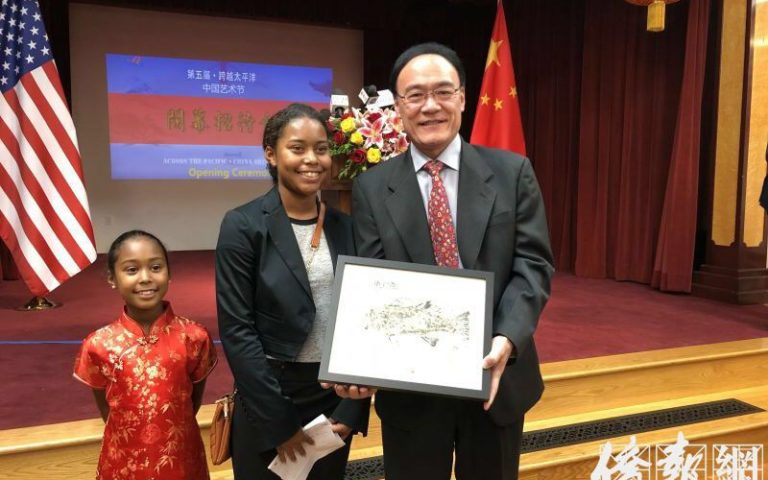 Students graduate bilingual and biliterate in Mandarin Chinese and English
State and National Recognition for Yu Ming
The Yu Ming Difference
At Yu Ming, we unlock each student's unique potential and nurture the necessary skills, mindsets, and values to make a positive impact in the world, by anchoring our model on four pillars.
Board Meetings
The next Board meeting agenda is accessible at this link. The Yu Ming Board of Directors is holding a special meeting on Thursday, March 19, 2020 at 9:00 am, at 675 41st St, Oakland, CA 94609. A conference line is also available for the public (see agenda).
The Education Committee is holding a virtual meeting on Tuesday, March 31, at 3:00pm. A Zoom conference line is available for the public (see agenda).
For more information on the Board and other meetings, please visit the Board & Accountability page.