Support Us
Help us develop global changemakers.
Why Give to Yu Ming
Yu Ming's break-through model for schools is changing futures in Oakland, California and making an impact on the national landscape of Chinese-immersion and intentionally diverse schools. Our consistently strong academic results show how we are closing the opportunity gap and creating high-quality, high-impact educational options for all our students regardless of background.
Through dual language immersion, academic excellence, personalized learning and integrated social emotional learning, Yu Ming is preparing all our students to be bilingual and bicultural global leaders who use their education to make a positive difference in the world.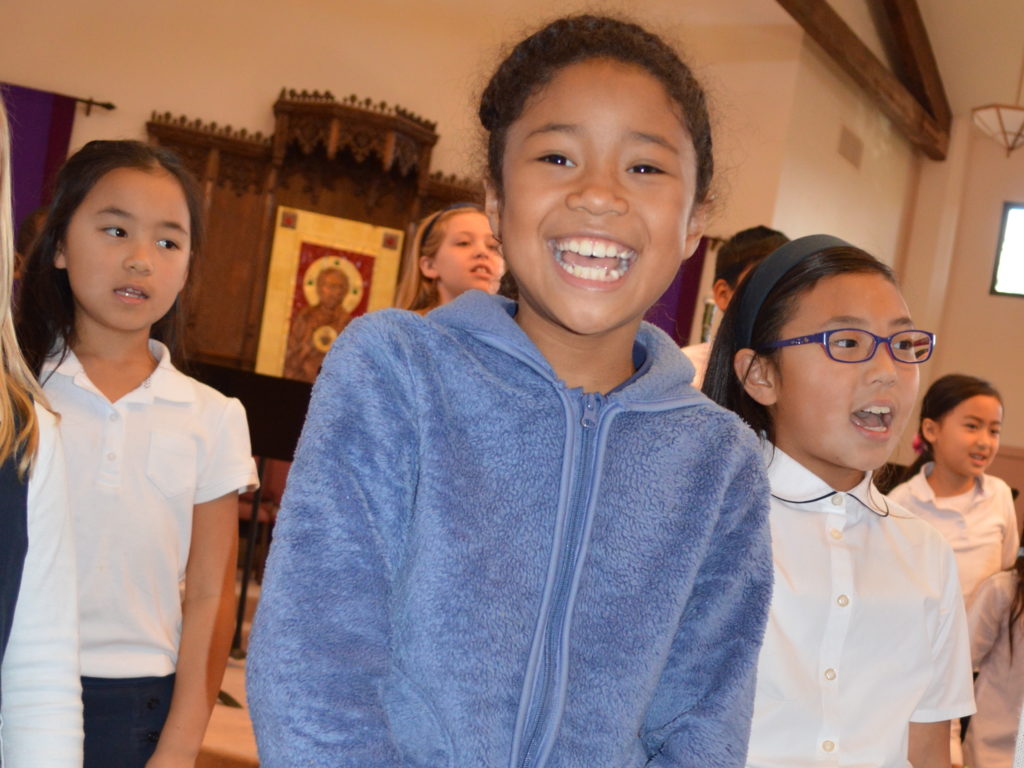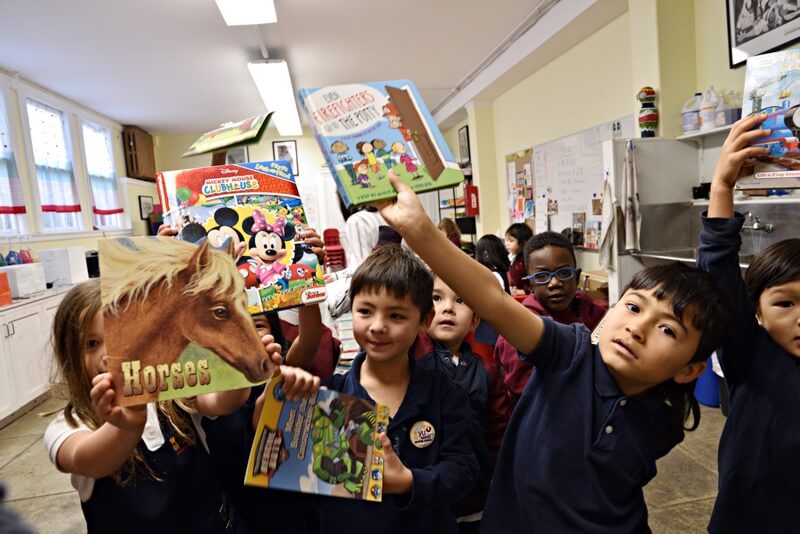 Make a Difference
Like most other public charter schools in California, Yu Ming receives fewer per pupil resources and must fund or finance our own facilities. Despite these obstacles, Yu Ming has consistently produced strong academic outcomes, but know that our impact can be even greater with partners like you. As a non-profit organization, financial support is critical to Yu Ming's ability to fulfill our mission and promise.
Please join our community of individual donors, community partners, and foundations helping to change futures and re-define public education.
Every Gift Counts
When you give to Yu Ming, you help build education for a bright future. Your donations equip our classrooms with educational technology and critical supplies, provide safe and supportive learning spaces, professional development for teachers, music and art for all students, enrichment opportunities, overnight expeditions, and more!
Yu Ming Charter School is a 501(c)(3) charitable organization, and your donation is tax-deductible (Tax ID: 27-4260393).