COME WORK WITH US
We're looking for passionate team members.
Why Yu Ming
Join a team that is re-imagining public education. Our unique educational model and mandarin immersion approach is nationally recognized and at the forefront of transforming schools.
Every member of our team – teachers, leaders, and student support – plays an instrumental role in nurturing Yu Ming scholars who are bilingual, bicultural and able to create change in their own lives, in our community, and the world.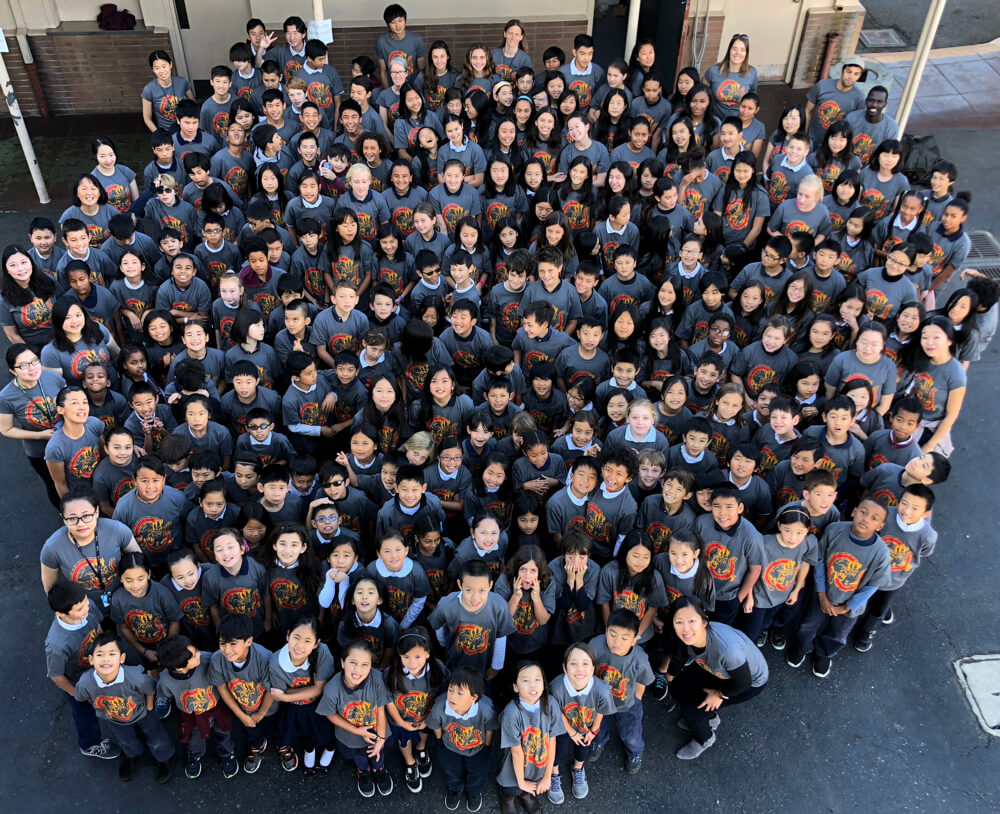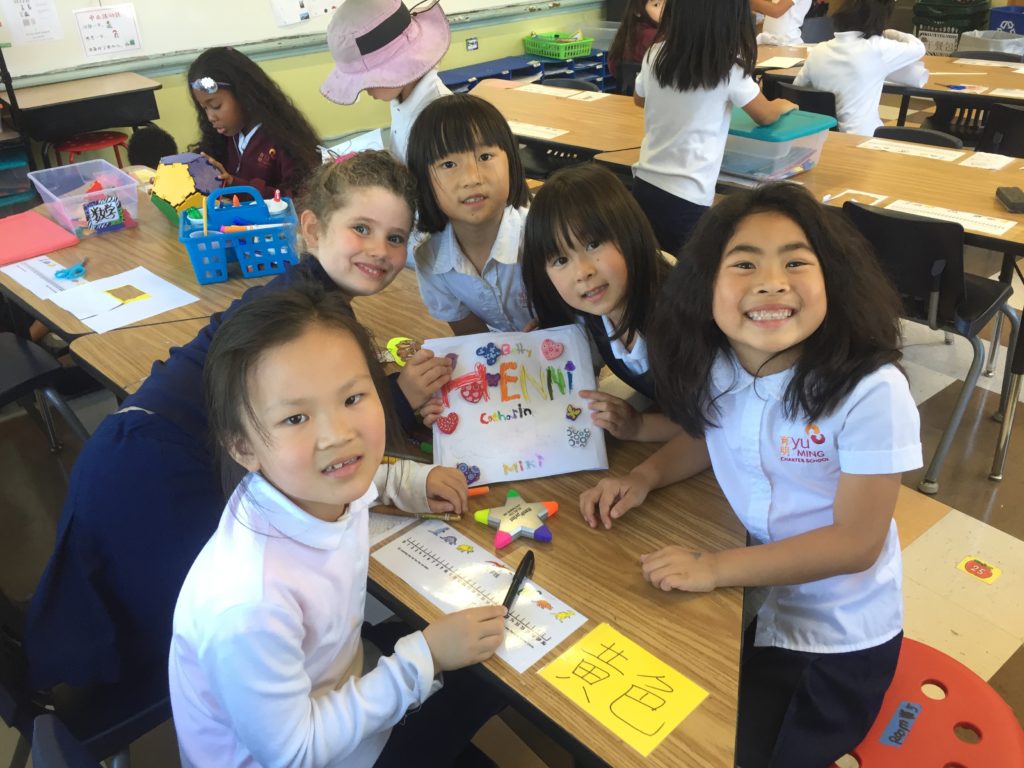 Team culture
Yu Ming teachers are passionate educators, life-long learners, and collaborators who thrive in working in teams, and care deeply about student learning and innovative teaching. They are committed to honing their craft, unleashing student potential, achieving results, and building a joyful community of educators, life-long learners and friends.
Commitment to development
We invest in sustained professional growth of every team member into becoming world-class educators through more than 250 hours of development time per year including 10 days of student-free learning, periodic grade level planning days, and weekly professional learning time in grade levels, departments, and school teams. Our teachers are also supported through a close coaching model with every educator assigned a collaborative coach and every new teacher assigned an additional mentor.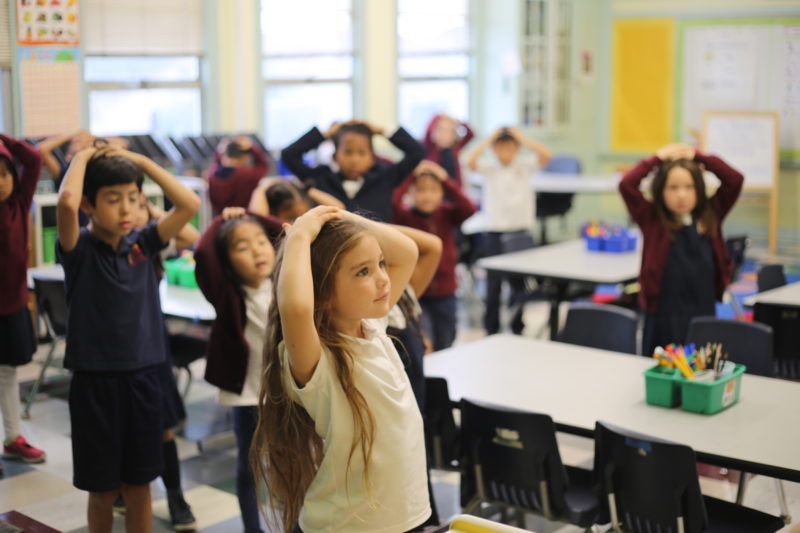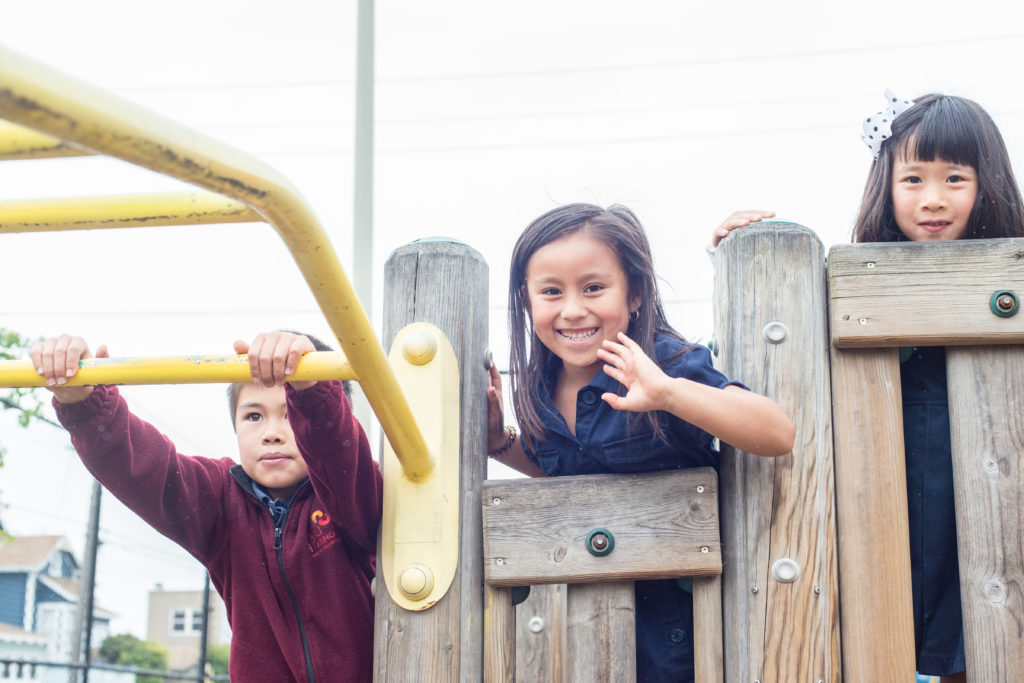 Career pathways
When you want to take your educational leadership to the next level, we help you continue your career growth trajectory through unique internal and external opportunities to enhance your learning and leadership. Yu Ming has developed pathways to teacher leadership that provide opportunities for gaining the skills and experience to grow your career including leadership positions such as Instructional Coach, School-Site Teacher Leader, Department Head, or other instructional leadership team roles.
Competitive benefits
Yu Ming acknowledges and rewards the hard work and dedication of its teachers with competitive salaries and stipended leadership opportunities. We also offer retirement benefits and generous health care coverage. Yu Ming also sponsors work visas and long-term U.S. employment status for qualifying staff.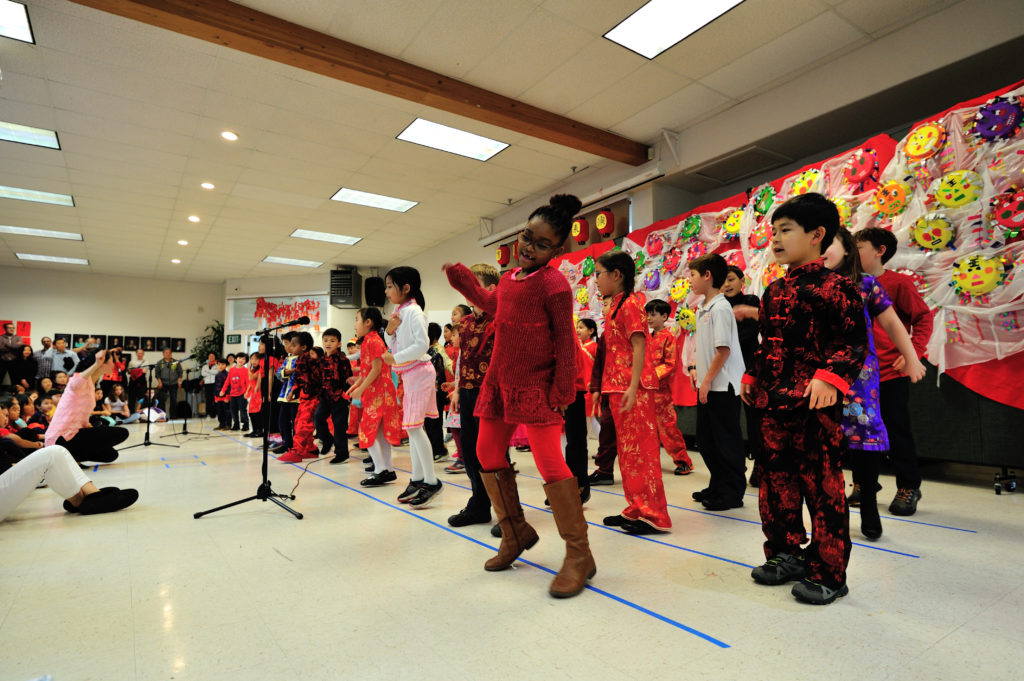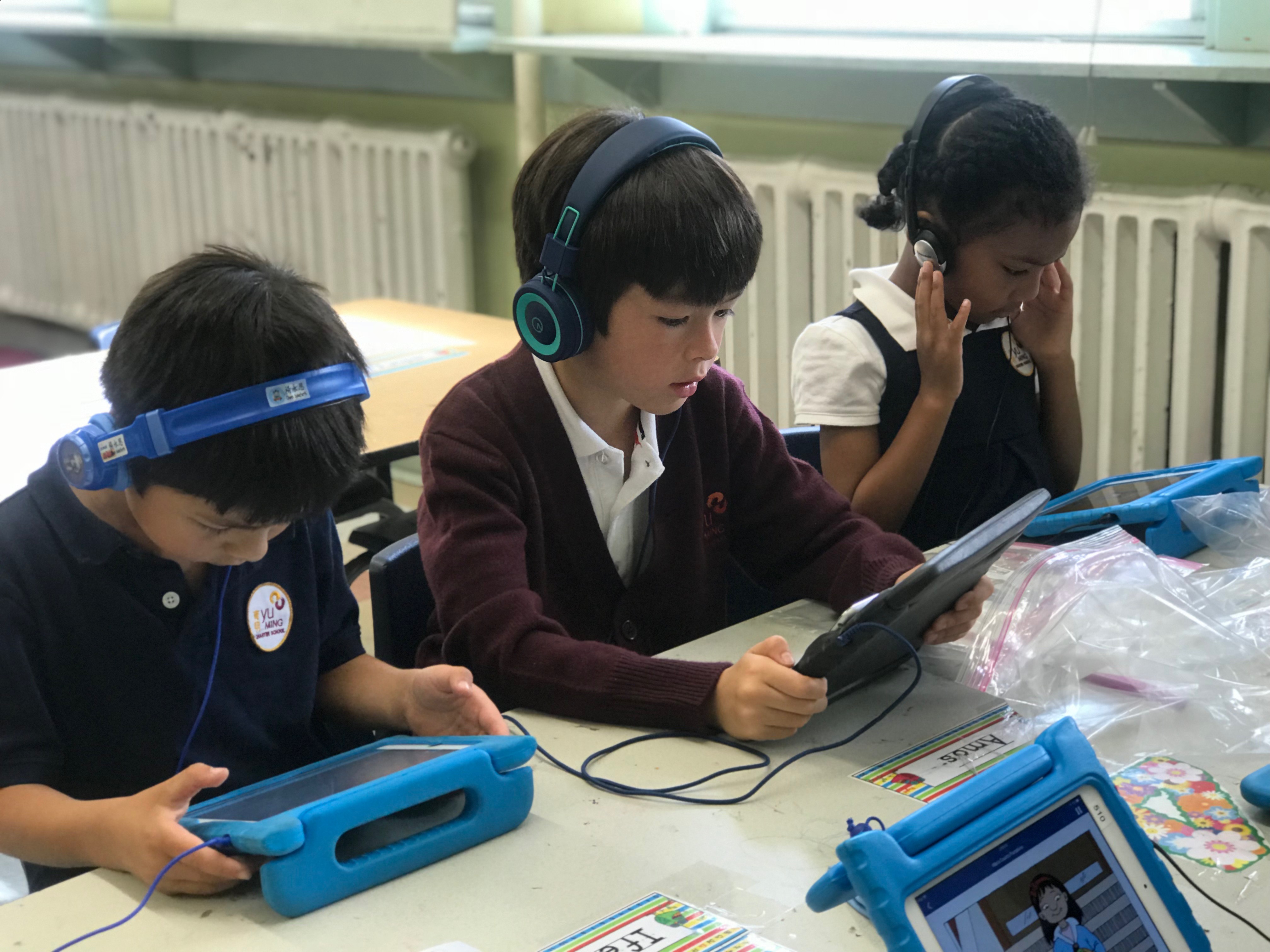 Dynamic and diverse region
Live and work in Oakland, a vibrant city with great diversity and culture which attracts brilliant, hard-working, and deeply committed educators.
Personal fulfillment
We are invested in teachers not only having fulfilling careers, but more importantly, though deeply meaningful professional work in a dynamic and collaborative environment.
Through the Yu Ming Teacher Intern and Residency Programs (see below for more information), Yu Ming Charter School aims to create a world-class pathway to teacher preparation for immersion and innovative teaching. We have partnered with the Reach Leadership Institute and Alder Graduate School of Education to train highly effective teachers, create a talent pipeline of strong Bilingual Immersion and STEM teachers, and retain the very best teachers in the Bay Area.