Whole Child Education
We balance rigorous academics with social-emotional learning.
Developing future-ready global leaders
We believe the fundamental characteristic of the new millennium is ever-accelerating change. As the world becomes increasingly interdependent, Yu Ming aims to develop future-ready global leaders who use their education to make a positive difference in the world. Guided by our core values of integrity, perseverance, empathy and wisdom, we challenge our students to lead with humility, collaborate with empathy, think with independence, and problem solve with creativity.
Social emotional learning
Yu Ming believes in whole brain and whole heart education grounded on academic excellence, social emotional intelligence, and relational depth. Leveraging science-based pedagogical approaches, we focus on supporting our students to develop the skills and mindsets to lead fulfilled, joyful, and purposeful lives.
In Elementary School, students begin to develop their social emotional competencies through Responsive Classroom practices of Morning Meeting and Circle, where students touch base as a class on community issues, concerns and other discussion topics. Students also engage with the Toolbox curriculum, a research-based social and emotional learning (SEL) program that strengthens children's innate capacity for resilience, self-mastery and empathy for self and others.
Our Upper Elementary and Middle School students deepen their SEL learning through the Compass approach, a competency-based human development model. We utilize advisories, a structured curriculum (the Compass Phase System),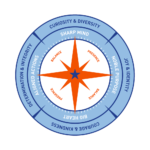 and the Circle framework to help students grow in body, heart, mind, and spirit in pursuit of excellence in every dimension. The curriculum helps students work through 5 balanced disciplines or integrated habits of success: Sharp Mind, Big Heart, Noble Purpose, and Aligned Actions, while accessing their True North.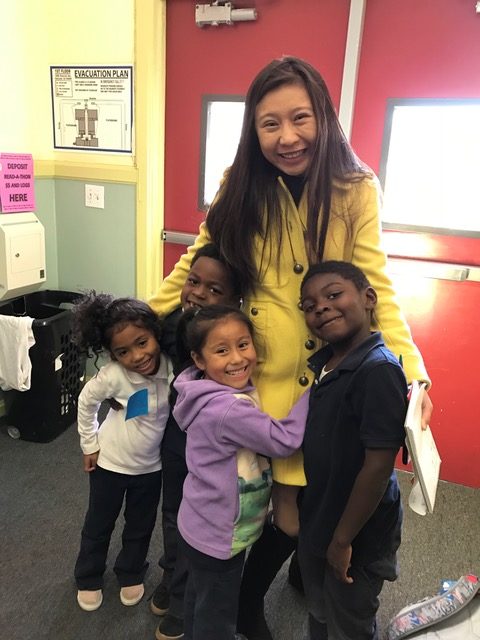 Enriched learning
Yu Ming students are given the opportunity to explore enriched learning experiences and their personal passions outside the classroom. Firmly rooted in the belief that the best schools provide learning experiences to educate the whole child, students at Yu Ming have opportunities to engage with a number of extracurricular activities, from Instrumental Music to Computer Programming, Creative Writing and Clubs.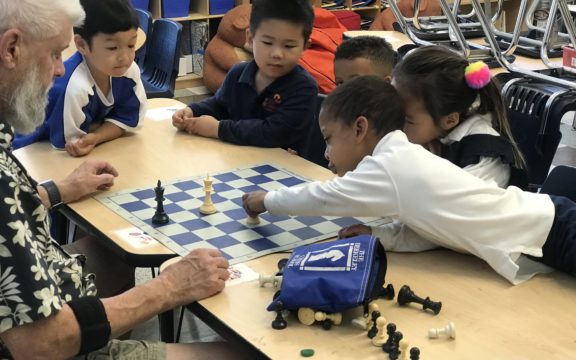 Elementary School
All students participate in weekly visual arts and performing arts classes that build language proficiency and cultural fluency. Music education begins with choral music and the Orff approach of musical movement and percussion, including Orff xylophones. Students then progress in their music making with recorders and ukuleles, and by Grade 5, all students have the opportunity to select a brass or wind ensemble instrument such as flute, trombone, and saxophone.
Middle School
We offer a diverse offering of activities provide value to academic instruction, which can range from week-long learning expeditions to STEM Design Lab projects and Jazz Band. Over 20 student-led lunch-time clubs and programs are offered, inspired by student interest such as coding, cartooning, photo engineering, sports, and service. Elective and Enrichment class offerings also include Coding, Chinese Journalism, Visual Arts, Chinese Drama, Spanish and Yearbook.