May 2, 2023
Dear Friends of Yu Ming,
On behalf of the Yu Ming Board of Directors, I am thrilled to share that Stacey Wang has been selected as Yu Ming's new Chief Executive Officer. She is a one-of-a-kind leader who has the background and skills to continue to shepherd our school on its path of excellence.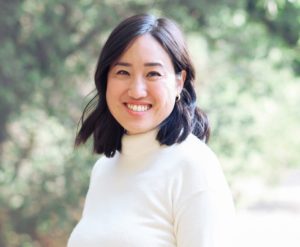 Stacey brings a decade of experience in the public education field. She comes to us from the San Francisco Education Fund, an organization designed to support equitable access to a quality education for public school students through tutoring and mentoring, scholarships, teacher grants, and corporate school adoption. There, Stacey served as Chief Executive Officer, establishing an impressive record as a leader in education equity. Under her leadership, the number of underserved students in SFEF programs increased from 300 to 3000, and staff retention from 60% to 80%.
I will be honest that I worried about whether we could ever find someone strong enough to step into a role that Sue Park has defined with dedication, talent, and passion. But I believe that Stacey is that person — someone who has followed the work of our school for years, and who would not have left her current role for any other job than Yu Ming. Her commitment to our Mandarin immersion model focusing on the whole child runs deep. She won strong support from every member of our selection committee.
Stacey shared: "Yu Ming to me is an example of what is possible in this world, an alternative future where diversity is valued and differences are seen for their potential in creating innovative and inclusive solutions for everyone. I am looking forward to continuing the amazing strategy and direction Yu Ming families and staff have designed and do my part to steward the next chapter for Yu Ming's community."
In her new role, as her vision unfolds, Stacey's focus will be on carrying out our strategic priorities and expand Yu Ming's impact by codifying and sharing our unique model; continuing to nurture and grow our diverse community at our two Yu Ming schools; as well as securing and fundraising for permanent homes for all of our students.
Sue Park, who knows Stacey well and helped to recruit her, said she was delighted that Stacey will be leading the school. "Leaving this amazing role at this amazing school is incredibly hard, and knowing it will be in Stacey's skillful hands gives me joy," Sue said. "She's a leader who will be there for our families and our team. She will make Yu Ming better than it has ever been."
Stacey will start in her CEO role full-time on July 10, and in June will start to work closely with Sue to ensure a smooth transition. I look forward to working with her, and on behalf of our board, I feel confidence and excitement about the journey ahead under her leadership.
In community,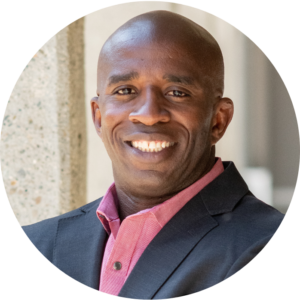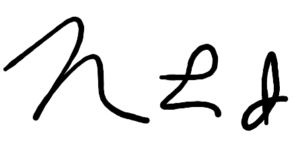 Reggie Lee
Chair, Board of Directors