Support Us
Help us develop global changemakers.
Make a difference
Like most other public charter schools in California, Yu Ming receives fewer per pupil resources and must fund or finance our own facilities. Despite these obstacles, Yu Ming has consistently produced strong academic outcomes, but know that our impact can be even greater with partners like you. As a non-profit organization, financial support is critical to Yu Ming's ability to fulfill our mission and promise.
Please join our community of individual donors, community partners, and foundations helping to change futures and re-define public education.
We are currently launching a capital campaign for our expansion. Learn more here.
Donate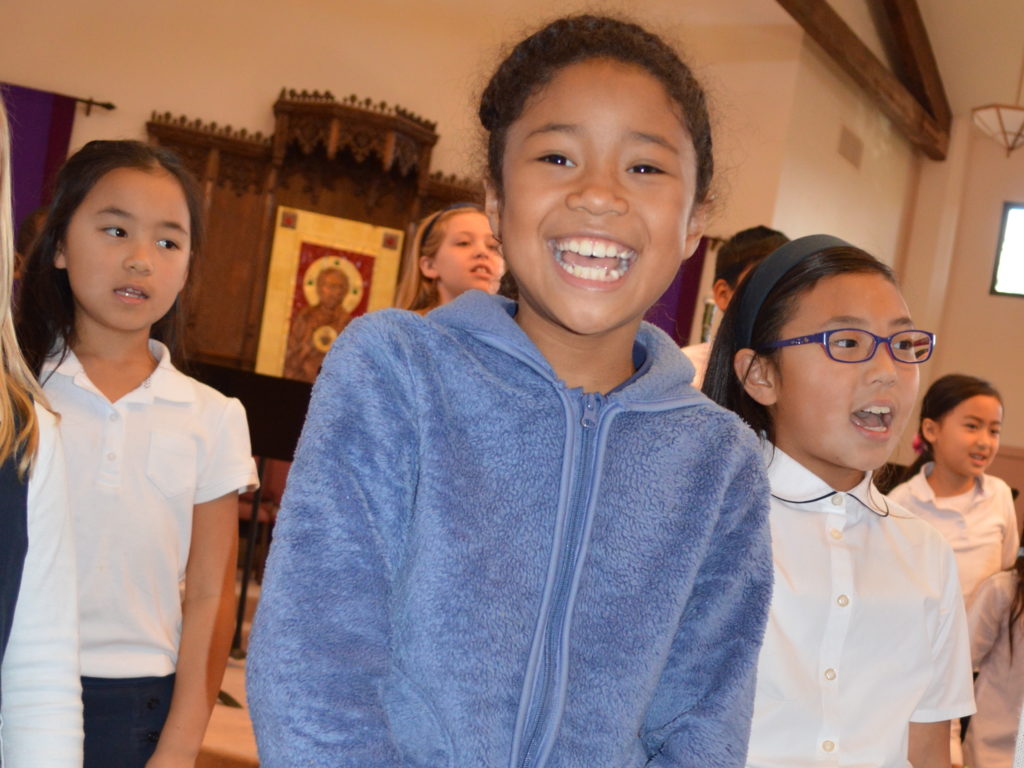 Ways to Give
Every gift counts. When you give to Yu Ming, you help build education for a bright future. Your donations equip our classrooms with educational technology and critical supplies, provide safe and supportive learning spaces, professional development for teachers, music and art for all students, enrichment opportunities, overnight expeditions, and more!
Yu Ming Charter School is a 501(c)(3) charitable organization, and your donation is tax-deductible. Tax ID: 27-4260393
By Cash, Credit Card or Check
To donate using a credit card, please visit our Online Donation Page.
Checks can be made out to Yu Ming Charter School and mailed to this address:
Yu Ming Charter School
675 41st Street
Oakland, CA 94609
Please enclose your check with your name, address, phone number, and/or email address, so we can show our gratitude for your support.
Contributions by cash, check, or credit card are tax-deductible in the year the gift is made.
You can contribute the fair market value of appreciated securities and avoid capital gains tax on the appreciated value of the stock. Please email office@yumingschool.org with questions. 
Many companies offer matching gift programs that can double or triple employee contributions to nonprofit organizations. Find out if your employer participates in matching gifts, and email office@yumingschool.org with questions. 
Volunteer – Gifts of Time and Talent
Volunteer involvement in any school can make the difference between a good school and a great school. At Yu Ming, there are many ways that family and community members can participate and contribute, regardless of availability, skills or interests. We have opportunities to volunteer in school and outside of school, including hands-on volunteering in classrooms, organizing events, and sharing a personal passion or professional expertise with students and the school. If you are interested, please email fso@yumingschool.org.
Receive our Quarterly Updates
The AmazonSmile Foundation donates 0.5 percent of your eligible AmazonSmile purchases to a non-profit organization of your choice. Just visit smile.amazon.com, (you can use your same Amazon login information) and select Yu Ming Charter School as the charitable organization to receive donations from eligible purchases. Purchases must be made through smile.amazon.com versus amazon.com.